I can offer you what others can't!
Hello, My name is Cinamona
My greatest satisfaction comes from assisting ladies in feeling more beautiful and confident. Because I have long hair and know how much joy it offers me, I want to make other women feel special by allowing them to enjoy long, beautiful hair.
Your happy expressions following the hair extension operation motivate me to work even harder and enhance my skills.
YOU ARE ONLY A FEW STEPS AWAY FROM YOUR DREAM HAIR
Why Choose Me?
100% Clients Statisfaction
Up To 30% Less Price When You Invest In Good Quality Hair Extensions
One time a year investment in good quality hair extensions will save your money rather than searching for cheaper options and having to change hair every 1-3 months because of poor quality, matted and brittle hair.
Also bad application can damage your hair and sometimes it is worse than the bad hair quality itself. Beauty is very fragile when placed in bad hands so choose wisefully when it comes to finding an experienced hair stylist.
Longer Lifespan Of Hair - Save More
*Number shows how many days.
I WILL MAKE GETTING A HAIR EXTENSION THE BEST EXPERIENCE POSSIBLE
Real Results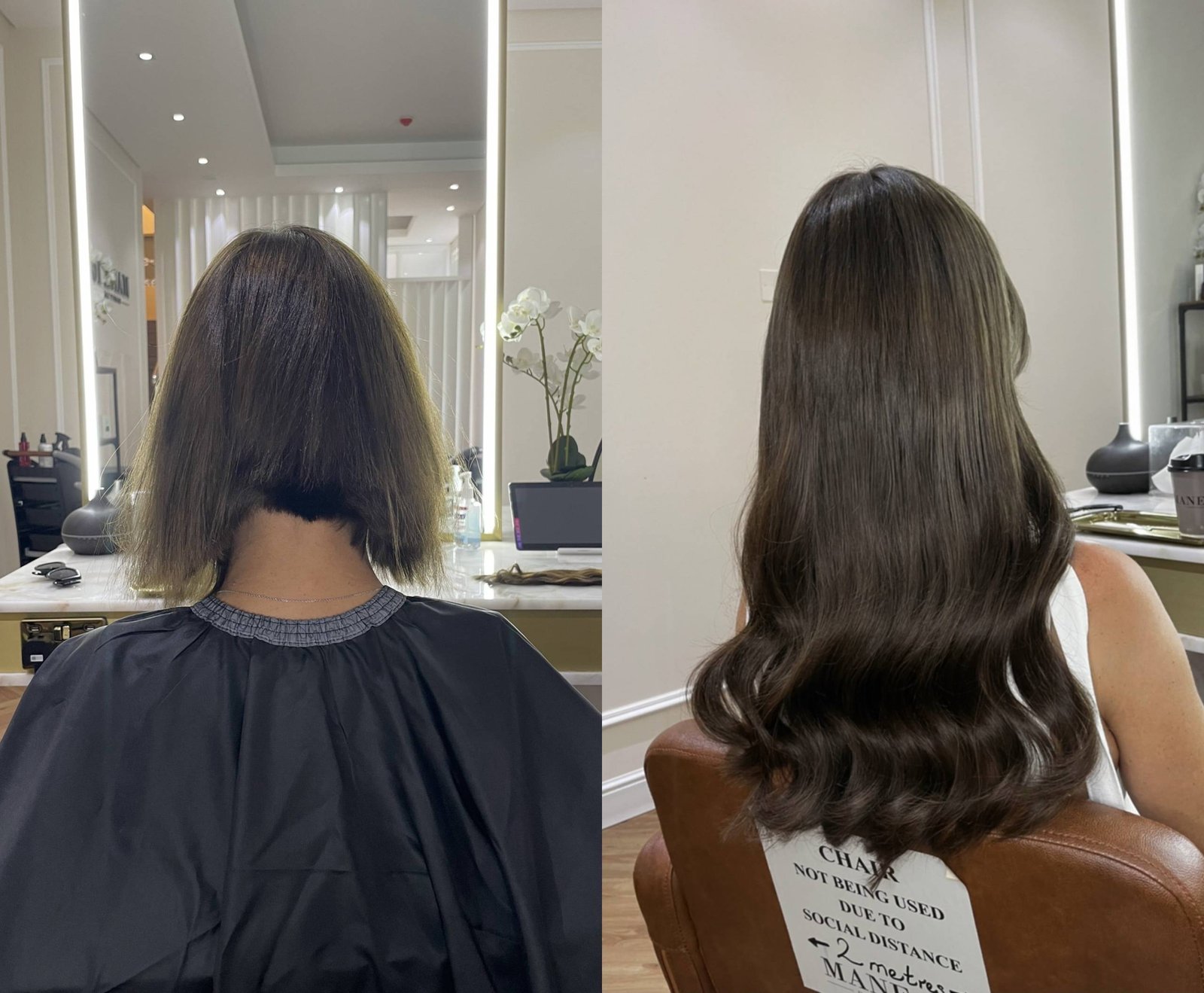 Honest Opinion About Me
What My Clients Think About Me
⭐⭐⭐⭐⭐  4,86 Stars out of 444 Reviews